How can I attach something like postPersist on a spy product entity when created/updated?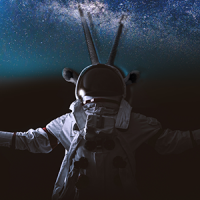 ivan-jurisic
Senior Spryker developer Posts: 11

🧑🏻‍🚀 - Cadet
The background is that akeneo importer uses dynamic entity feature which writes directly to db and avoids methods from the facade so I can't attach postCreate or postUpdate plugins. How can I handle that in order to do something when product is being created/updated via dynamic entity feature?
Answers