Docs release notes, September 2023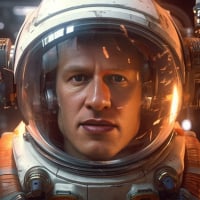 Guido X Jansen
Global Business & Technology Evangelist

Sprykee

Posts: 386

⚖️ - Guardians (admin)
After many very productive months, our Docs team just doesn't seem to want to take a break or slow down in the slightest! ✍️💨

That means that September also brought you many fresh documentation updates, waiting for you to explore right here.

A massive shoutout to all the dedicated contributors who made this possible!
Tagged:
Comments