What are your top tier items on your work desk? 💼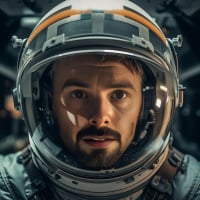 Hi CommerceNauts,
I will have the pleasure of hosting a cool activity at our upcoming Digital User Group Meetup (check it out here https://commercequest.space/events/2-spryker-digital-user-group-september-2023-edition-remote-english ).
We will create a TIER LIST for the best office gadgets & items.
Those items can include anything that you enjoy at your desk:
USB-powered coffee warmer
Your favorite pillow
Lego figurines
Mini whiteboard
etc.
SO: share all your favorite items via a comment in this discussion so the list is complete and we can rank them together 😁
What's a tier list? I don't understand! → you're welcome 👇🏼
Comments