Winter or Summer?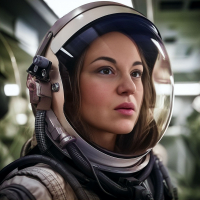 Lauren Kulwicki
Senior Community Manager

Sprykee

Posts: 150

⚖️ - Guardians (admin)
Most of us are now in the month where Summer changes to Autumn…the nights are becoming darker earlier but we are closing in on those sofa dates with a cozy hot chocolate or a pumpkin spice. But which one is your vibe, are you more of a Summer person or a Winter person?
Winter or Summer?
4 votes
Comments