Adyen Payment integration payment method form not displaying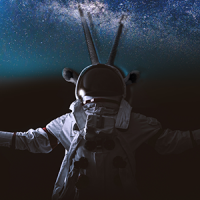 Hi ,
I am working on payment integration on my local B2B instance
I have followed Spryker document as well as Adyen. Implemented required changes. I can only see Adyen payment options on checkout but form is not loading. Please help me what are the required thing I am missing. PFA screenshot
Adyen side I have configured merchant account on testing account and generated api key, client key, origin key
Thanks for helping in advance !
Answers