How to: Solve "curl error 55" and "returning bool from comparison function is deprecated"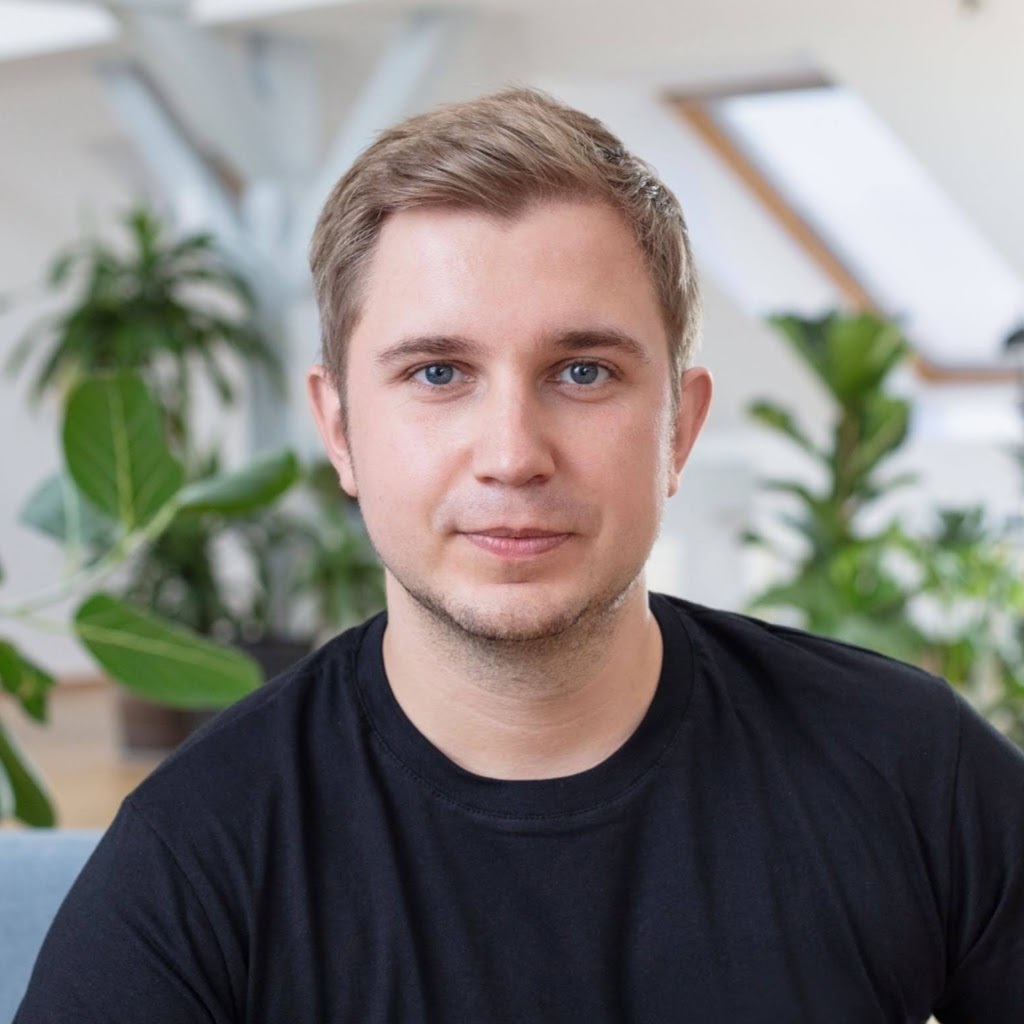 fsmeier
Senior Software Engineer & Senior Technical Trainer

Sprykee

Posts: 966

🏛 - Council (mod)
Heyhey,

in the last weeks there are more and more questions about an exception while doing composer commands.

It is normally about the "curl error 55" exception, for example:
curl error 55 while downloading https://repo.packagist.org/p2/spryker/cms-block-gui-extension~dev.json: Failed sending data to the peer

If there is no "curl error 55" you wound normally still have overflowing deprecation warnings whenever you install or update something with composer:
The solution is normally the following ✅
Open the cli-container docker/sdk cli
Remove the falsy package with composer remove —dev sllh/composer-versions-check
Background 🔎
This package is deprecated for some time but nowadays it creates noise and is a blocker. It will be removed from the demo-shops within the next product release. Until then you have to manually remove it.
Hope this unblocks you ✌️ Please upvote if this was helpful for you 🤝
Best, Florian
Tagged:
Comments