What are the Slack Archives?

It's a history of our time together in the Slack Community! There's a ton of knowledge in here, so feel free to search through the archives for a possible answer to your question.

Because this space is not active, you won't be able to create a new post or comment here. If you have a question or want to start a discussion about something, head over to our categories and pick one to post in! You can always refer back to a post from Slack Archives if needed; just copy the link to use it as a reference..
New Content Type not showing Content Item?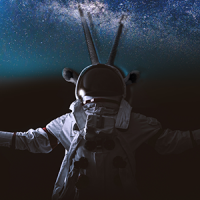 Hey dear helpers!
I am currently adding a new Content Type and I followed the tutorial on how to do this.
Now everything works except it doesn't show my Content Item in the WYSIWYG editor in the "Content Items" Dropdown. (see screenshot)
What part am I missing? I can't seem to find out where the dropdown items come from.
Answers
This discussion has been closed.