Can I change attribute_key directly in the database?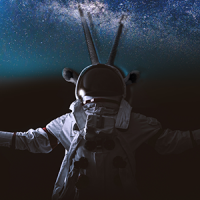 Hello.
I'm trying to create an Akeneo import. To map Akeneo attributes to Spryker attributes I need to have same keys.
But I have different attribute keys in Spryker and in Akeneo. I can't change the key in Akeneo. In Spryker backoffice this field is also disabled. But I can change it directly in DB.
So, my question is: can I do it, or it will break something?
Answers