AWS deployment of spryker for dev/testing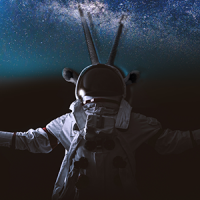 Guys, I've been following this guide https://docs.spryker.com/docs/scos/dev/tutorials-and-howtos/howtos/howto-install-spryker-in-aws-environment.html to deploy Spryker shop on AWS. I could find some useful tips there, but it seems like the documentation is quite outdated. It shows the usage of AWS ElasticSearch (which is change to OpenSearch) and talks about installing php7.2(old version). Also it talks about the production deployment.

My ask for help would be to provide some updated docs on preparing a test environment which would incur minimum costs. Also would ask about the use of ECS service to deploy docker containers to EC2 instances, if we have any doc already in place.
Tagged:
Answers