How to import(via csv) custom field(placeholder) in custom CMS Block?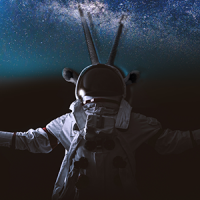 matej
Software developer Posts: 9

🧑🏻‍🚀 - Cadet
i have created a custom CMS Block and inside it placeholder named "image".
In cms_block.csv there is no such placeholder in csv header, but if i add it and properly enter data it is not stored in db after running import.

Is is possible to import custom placeholder via csv?
and tutorial or documentation on that tomic?
Answers