Share configuration between modules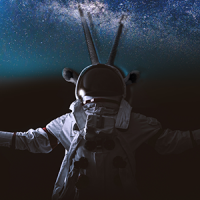 Hi,
I want to access a configuration method from Pyz/Shared/ModuleA/ModuleAConfig.php with another module in the Yves-Layer. For example: Pyz/Yves/ModuleB/Controller/ModuleBController.
Here I want to access the config from the ModuleAConfig.php. How could I achieve this ?

I read somewhere in the documentation that the Shared-Layer is just for sharing configuration between the Layers but what If I need to share it between modules ? Thanks in advance!

Answers