search results with combination of conditions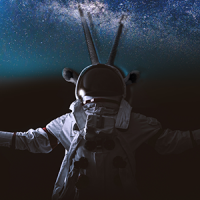 Hello Team
Please let me know if anyone have idea about this elasticsearch query. I have to search a result with these condition:
1)filter:- attribute1="value1" AND attribute2="value2"
2)should:- attribute1="value1" AND attribute3="value3"
result sohuld be union of both. I tried to add same condition but the conditions in should are ignored. I also added "minimum_should_match":1 , but again same
result.
Answers