Deleting a category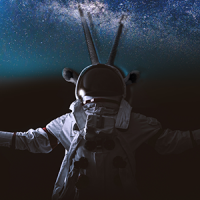 renate.boevink
Product Owner @ Zolemba

Spryker Customer

Posts: 9

🧑🏻‍🚀 - Cadet
I'm trying to delete a category via ZED - category - delete
But then I get this message: Unable to execute statement [DELETE FROM spy_category WHERE spy_category.id_category=:p1]
There is no futher information about the why. Would think there is still some reference to that specific category. But on what places should I think of? Usage in navigation / CMS pages / Product linking?
Would be nice to have just some more specific information.
Answers