Will spryker/oryx-for-zed be fixed?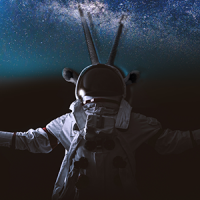 christiankilb
Software Architect & Technical Lead Posts: 7

🧑🏻‍🚀 - Cadet
Hello,
today is a Friday and I don't feel like fighting with the Spryker Support portal to report some bug*
So here is my question: Will spryker/oryx-for-zed get future updates? If so, will the dependencies be fixed? The package.json of it requires webpack v5, and css-loader v3. But css-loader v3 requires webpack v4.
Because of this npm install without an existing package-lock.json will fail.
// Christian
. * my credentials are not working right now anyway
Answers