Question regarding URL's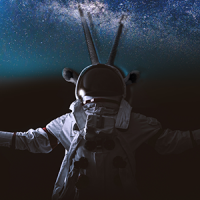 renate.boevink
Product Owner @ Zolemba

Spryker Customer

Posts: 9

🧑🏻‍🚀 - Cadet
The main question is where does Spryker save his URL's?
I know the spy_url and spy_redirect_url and the two related storage tables. But are there more?
The issue is that I have (product) URLs which I can browse to, but that I cant find in the url or redirect table. I would say, that if it doesnt exist there then that URL should not be working.
Or does it work differently? That a created URL somehow always will be working until it gets redirected? Is there a table where I can see all these URLs?
Answers