Workplace furniture: Recommendations wanted!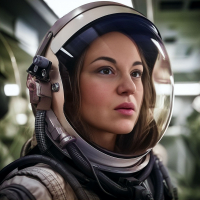 Lauren Kulwicki
Senior Community Manager

Sprykee

Posts: 150

⚖️ - Guardians (admin)
Hey all, I'm considering upgrading my remote work setup and would love your recommendations! I've already done my "office ergonomics" (ie. set up my monitor and desk height) so I think the culprit is my office chair. Even with an added memory foam seat cushion, I usually end up with lower back pain and stiff shoulders at the end of the day.
If you have a desk chair that you swear by or another accessory that you love (seat cushion, footrest, etc.), please share!
By the way, here's an article I read recently about setting up your workplace for comfort, and it helped me tweak a few things.
Comments