Got codeception errors after a new B2C marketplace demo.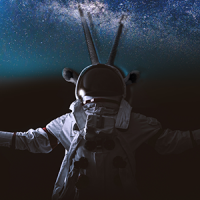 I have installed the current B2C marketplace demo. After running codeception in the container, I got several errors. Did I forget to set something? The shop seems to run perfectly.

ERRORS!
Tests: 215, Assertions: 350, Errors: 7, Failures: 20, Skipped: 20.

I could list all the details of the errors, but that would go beyond the scope here ;-).
Answers