How to get order reference after executing sales return from zed (backend) ?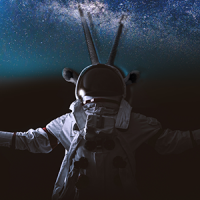 jsinha
Sr. Software Engineer Posts: 13

🧑🏻‍🚀 - Cadet
HI,
I want to create a plugin which gets the order reference along with customer details and hit the external apis with the payload as order reference and customer details.
I have also gone with ReturnCreateFormHandlerPluginInterface under the SalesReturnGui which handles the return events after executing the sales return under the Zed but it will not perform the task which I required as it has some form handler and other stuffs which I have no any requirement for the same.
I just want to get the order reference no just after executing the sales return from the backend.
It would be very helpful to me.
Answers