Spryker Backend Fundamentals Certification Exam on Spryker Safari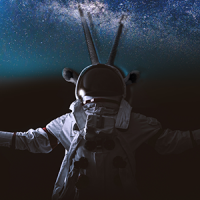 Hi,
last week I attended the instructor led Backend Development Basics training which was really great!
On Spryker Safari I saw that there are now 2 different certification exams, one for the basic and one for the intermediate course. I also saw that by attending one of the courses you get a free voucher for the corresponding exam.
We did not get any voucher after we finished the instructor led Basic course. Can you tell me how to get the free access to the Basic course exam?
Answers