How to setup newrelic network monitoring in SCCOS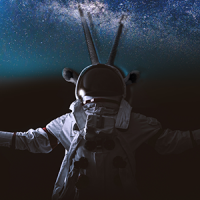 HaukeSt
Lead Developer Posts: 3

🧑🏻‍🚀 - Cadet
Hi Sprykees,
We have a project based on SCCOS that has not gone live, yet.
We are facing some performance issues with a third party system and it would be great to confirm that the issue is not due to some network issue.
Has someone already setup the network monitoring (with newrelic) and could help with that?
Newrelic is already reporting on transactions and db queries just fine.
Thanks
Answers