What are the Slack Archives?

It's a history of our time together in the Slack Community! There's a ton of knowledge in here, so feel free to search through the archives for a possible answer to your question.

Because this space is not active, you won't be able to create a new post or comment here. If you have a question or want to start a discussion about something, head over to our categories and pick one to post in! You can always refer back to a post from Slack Archives if needed; just copy the link to use it as a reference..
Not able to see any content on Yves side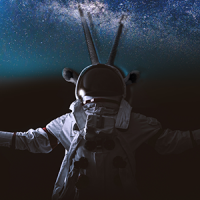 Hi team ,
I have created a store named INDIA in store.php and configure deploy.dev.yml file and urls for backoffice and yves http://yves.in.spryker.local/ and http://backoffice.de.spryker.local but i am not able to see any content on yves side and no even select store for edit category or product (if i want to assign some product or category from backoffice so the stores come into dropdown but not able to select them ) so what can be the reason i am attaching snapshot for that .
And how can be create a different db , redis , and elastick search for that . If i want different product and category for different store .
Comments