What are the Slack Archives?

It's a history of our time together in the Slack Community! There's a ton of knowledge in here, so feel free to search through the archives for a possible answer to your question.

Because this space is not active, you won't be able to create a new post or comment here. If you have a question or want to start a discussion about something, head over to our categories and pick one to post in! You can always refer back to a post from Slack Archives if needed; just copy the link to use it as a reference..
I need to add unique column to an existing propel entity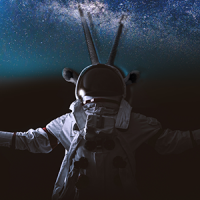 I need to add a new column to an existing propel entity. That column needs to be unique. The problem I have is that it will fail when adding the unique index, due to the unique constraints for the existing records will be checked (all the new columns have a default empty string value).
How can I add a specific migration or sql to be run to make sure I populate those rows with derived unique values before I attempt to create the unique index?
Tagged:
Comments